A healthy walk from Headington is the Otmoor reserve, which the RSPB has been rehabilitating over the last twenty years.
The reserve is dominated by a series of ponds and lagoons, so waterbirds are a big feature.
Lapwings have been displaying: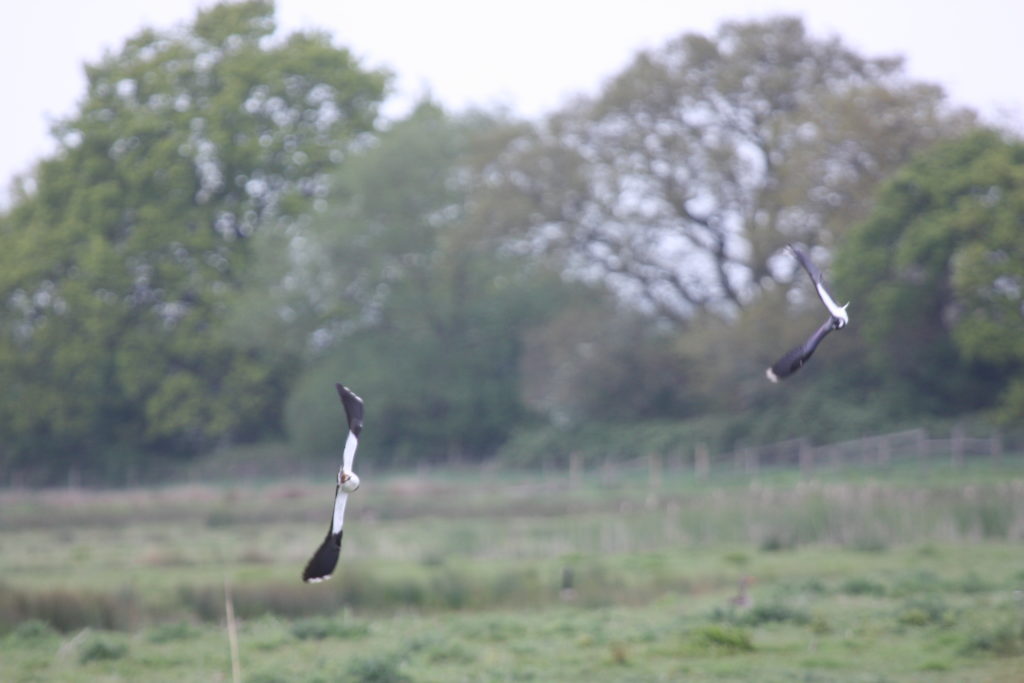 Only one of these redshanks was in the mood, though: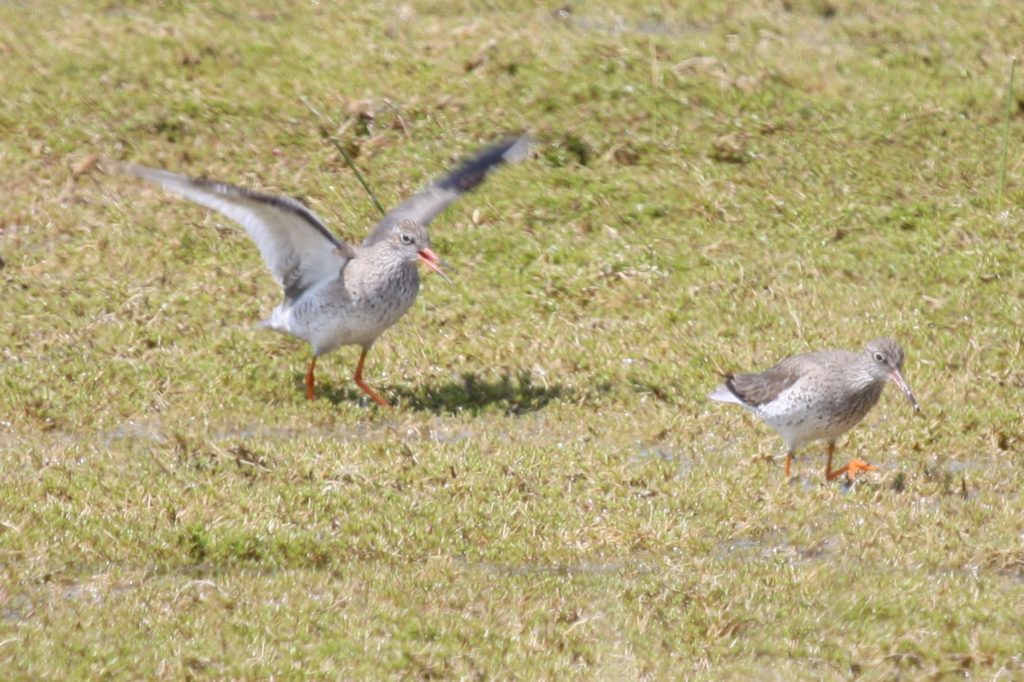 Coots are more advanced, though their chicks still look like dinosaurs: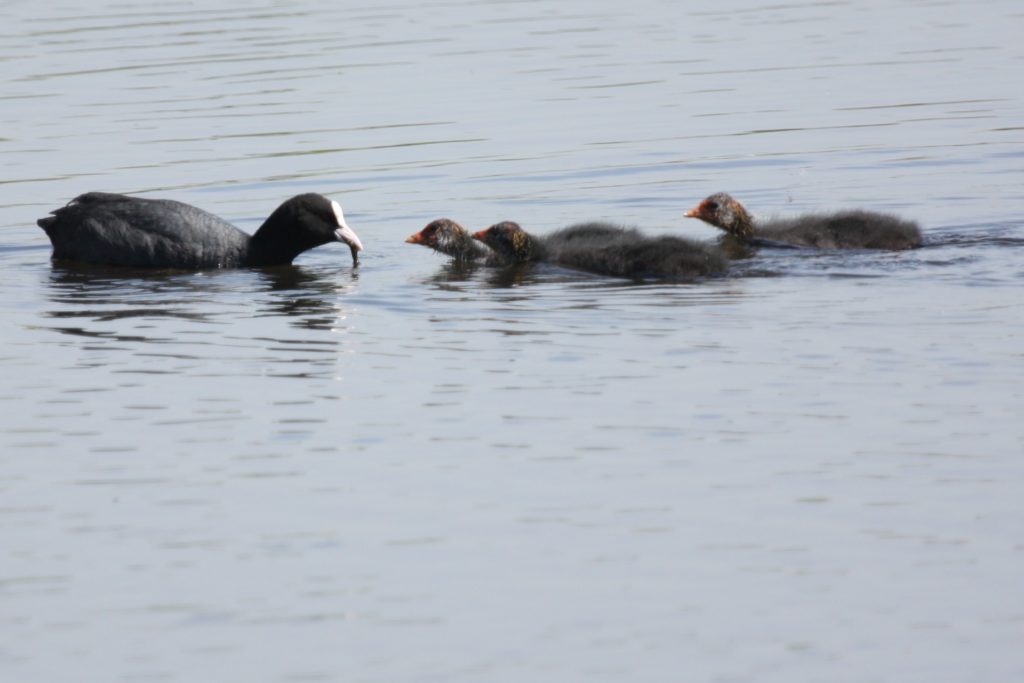 One of the lagoons is equipped with an island and artificial nesting sites for some lucky common terns: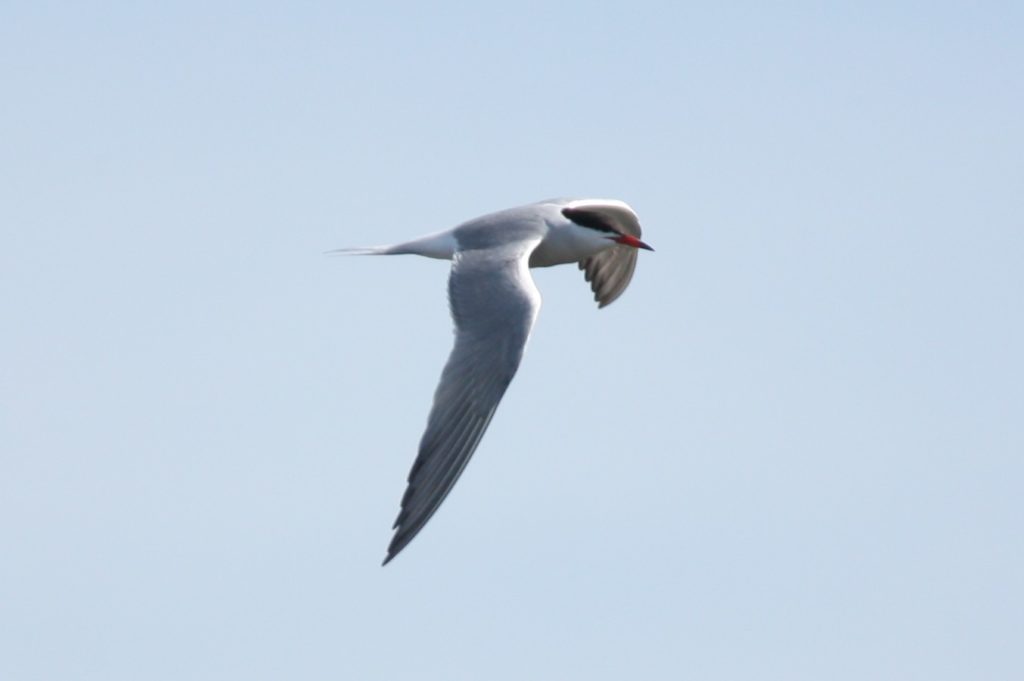 In the reedbeds and hedgerows adjoining the water, there are plenty of warblers: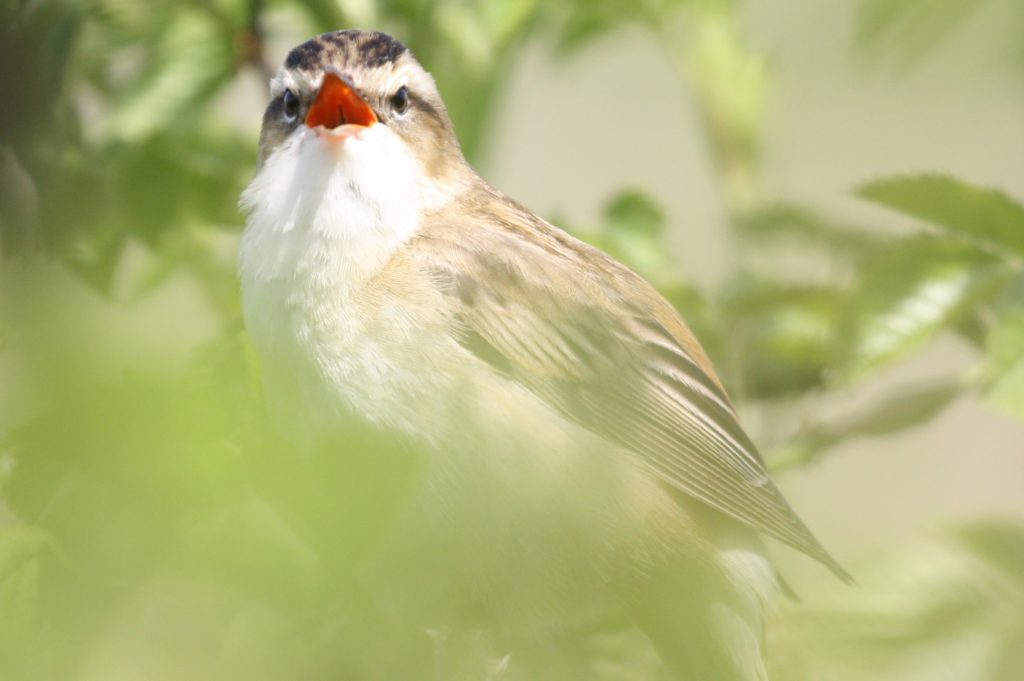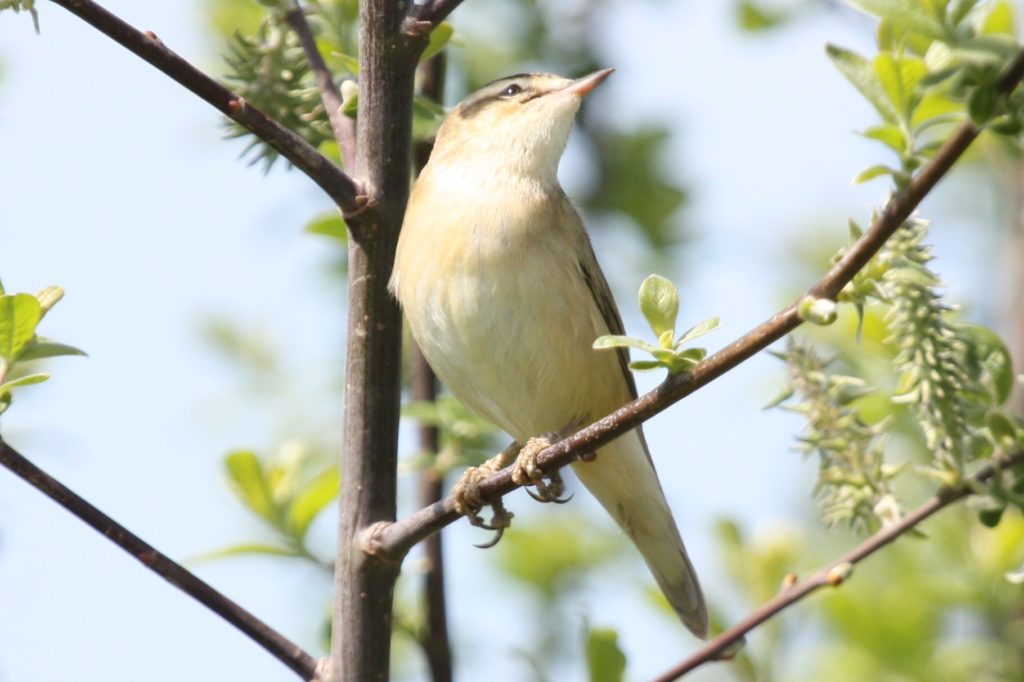 Up above there are swarms of hobbies, which catch dragonflies in their claws and eat them on the wing: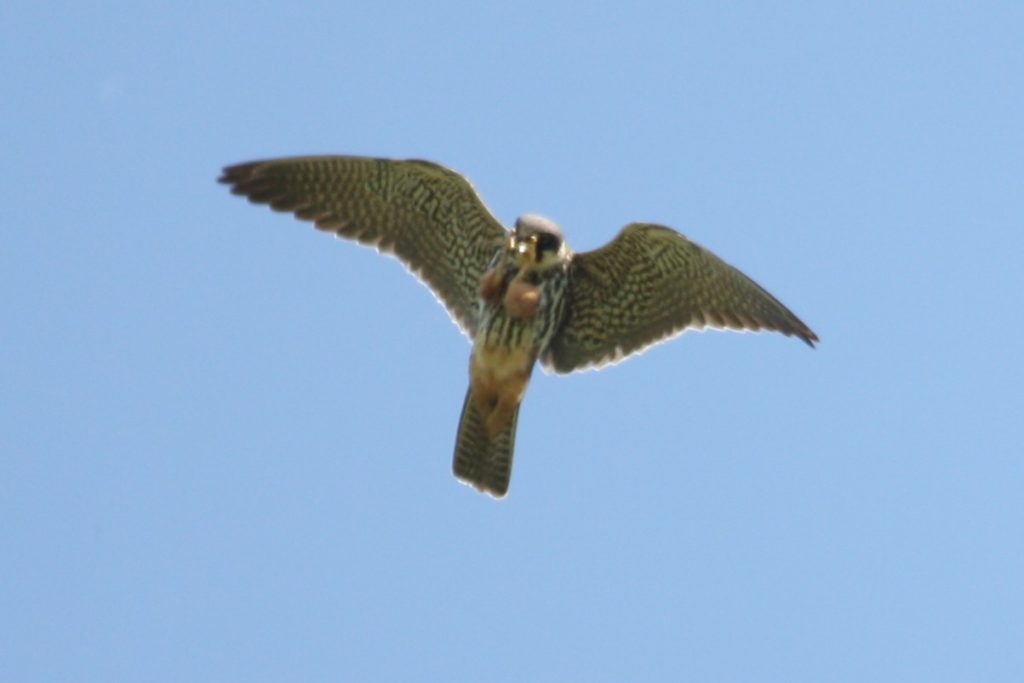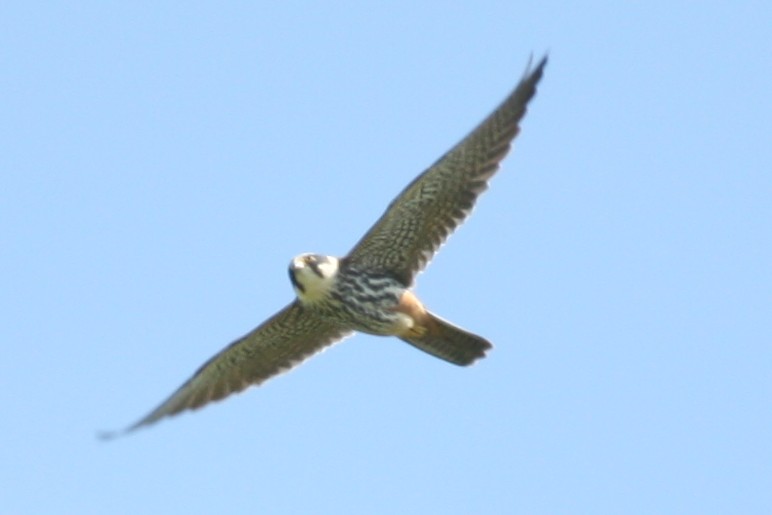 I'm not sure if the buzzards were making love or war: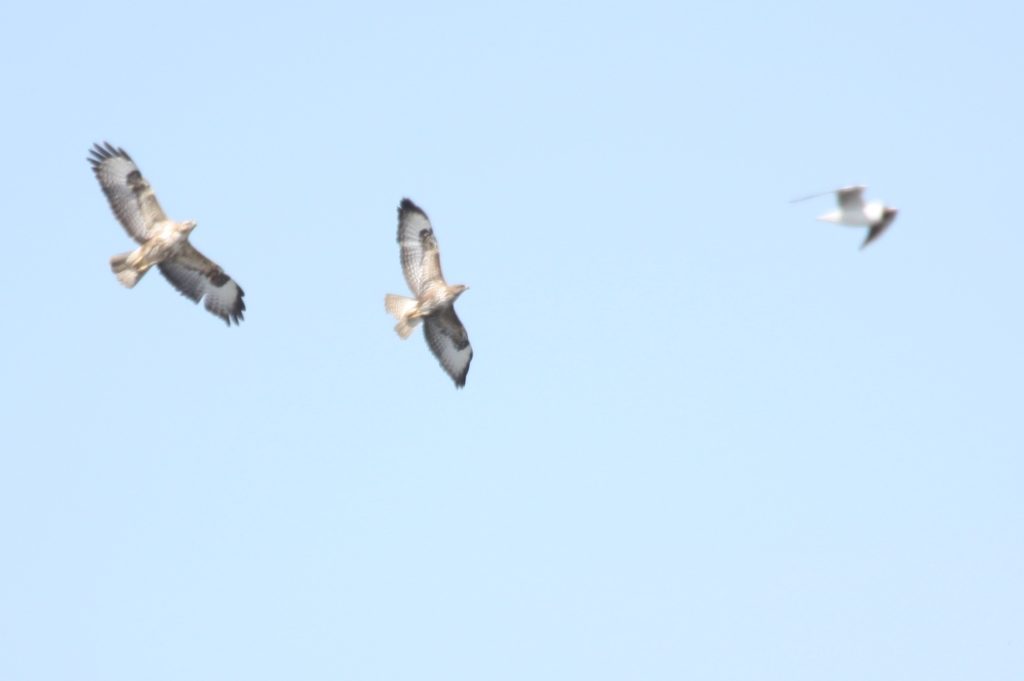 Otmoor has one of the 350-odd breeding pairs of marsh harriers:
And of course, it wouldn't be Oxfordshire without these beady eyes: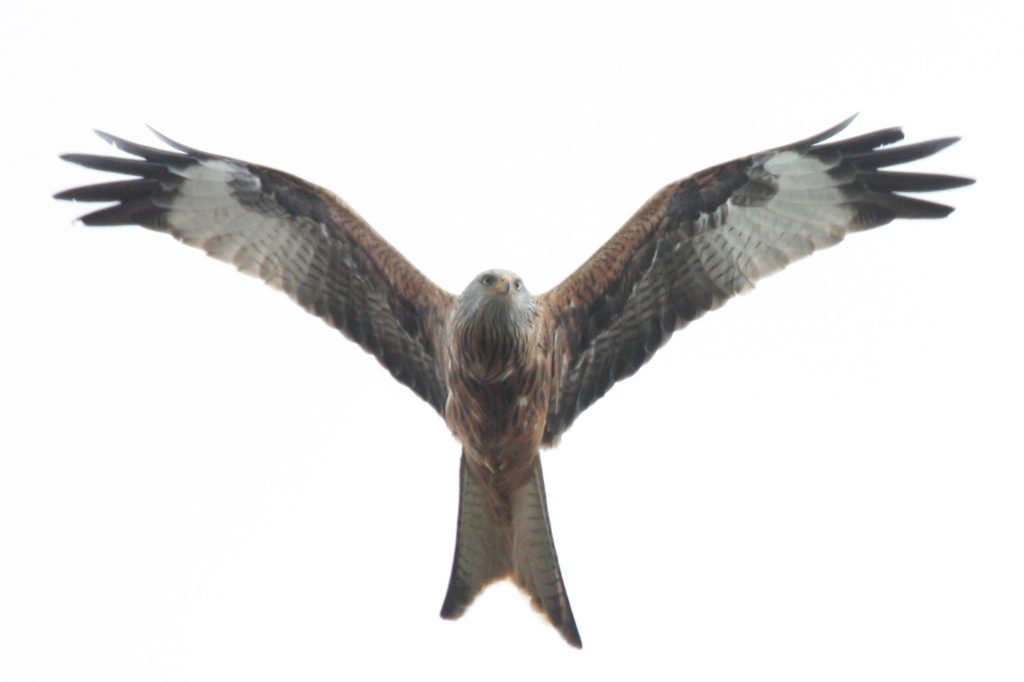 Watch out!