The hills
The places I visited were on the edge of the Alps: good views, but not too challenging.
Bad Gastein is at around 1000m; there was an impressive cloud sea in the valley in the mornings: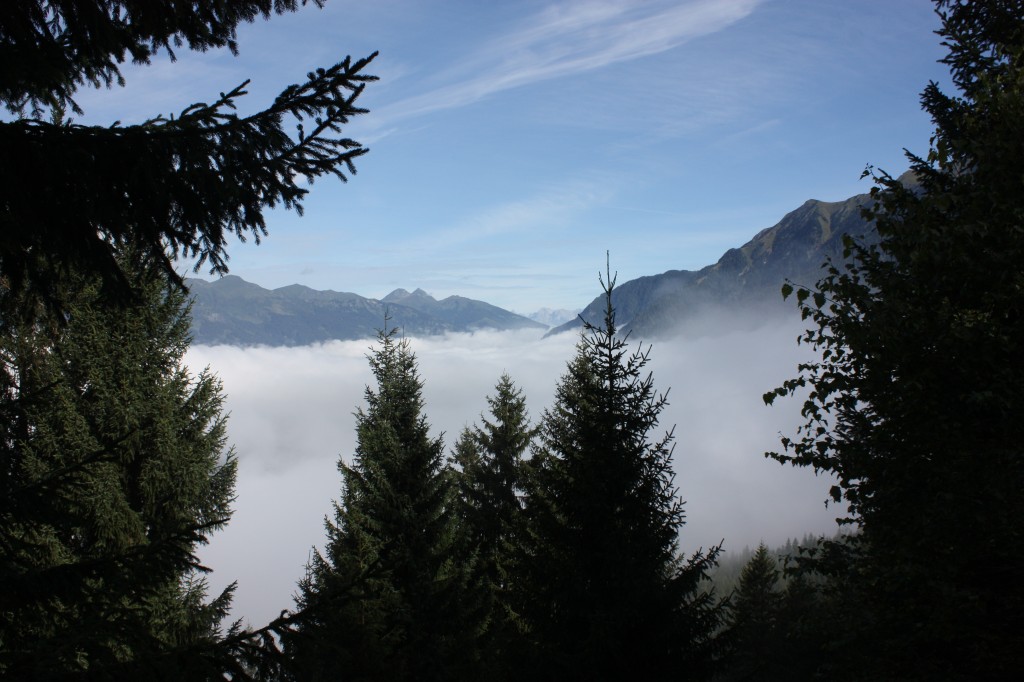 And alpine lakes tucked under snowy peaks a bit higher: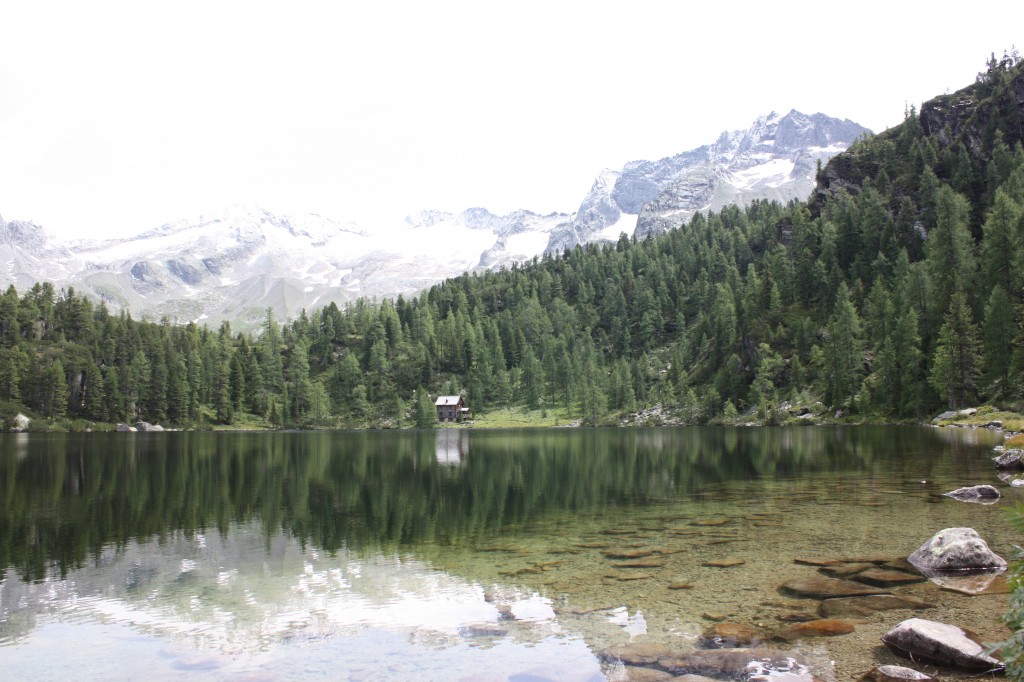 The second stop, Grünau im Almtal, was 500m lower and much greener, but still within sight of the rather intimidating Totes Gebirge: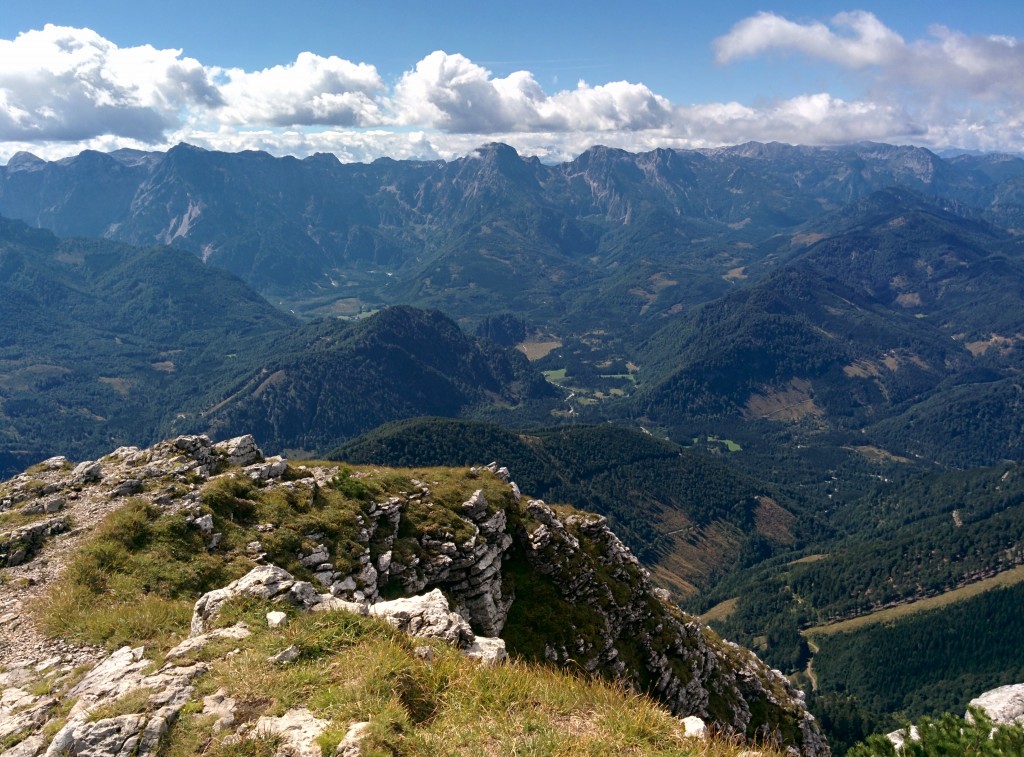 Cute critters
This adder gave me a slight hissing, but fortunately no more than that (mildly venomous):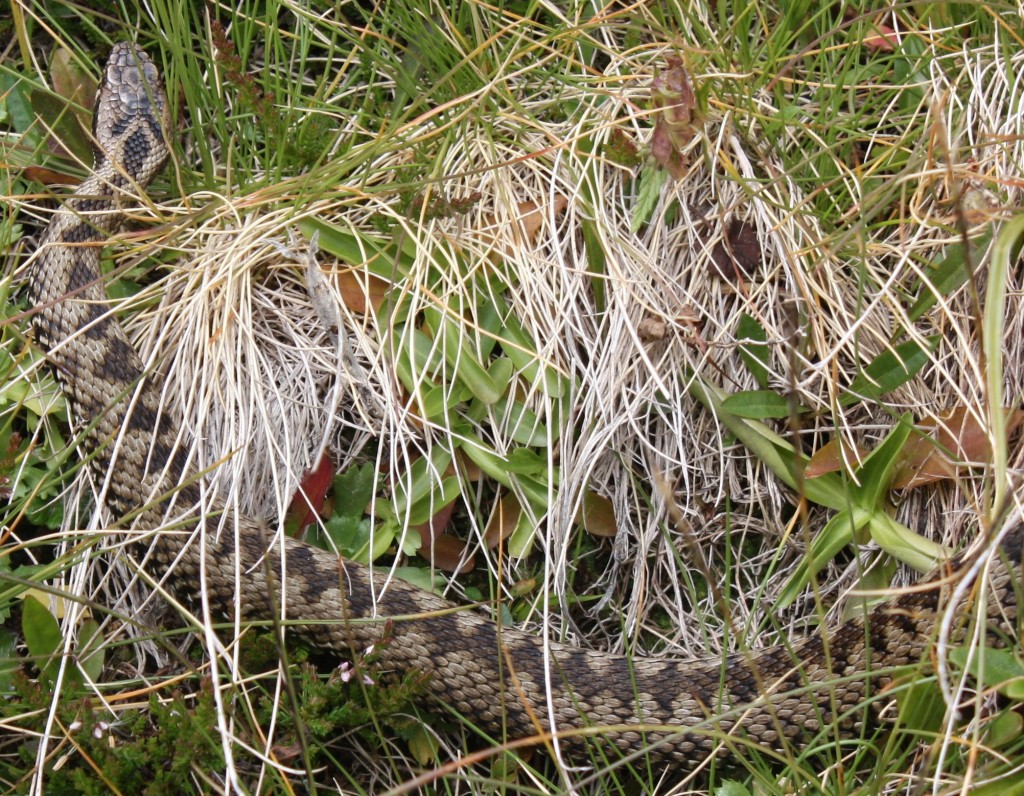 I'm not sure who this chap is — possibly an Aesculapian snake.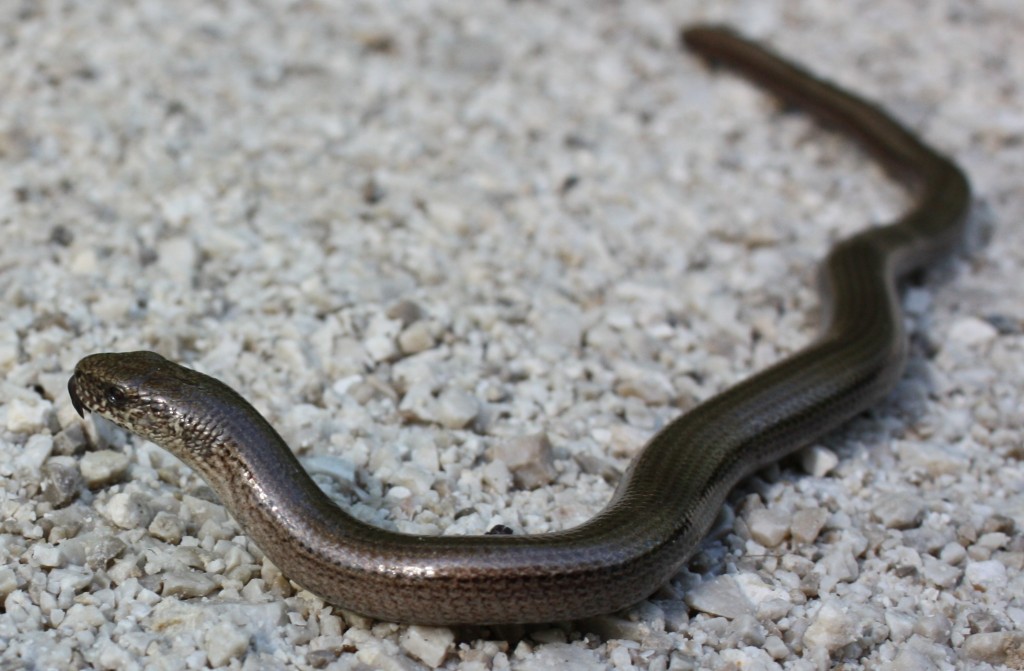 And almost certainly not venomous: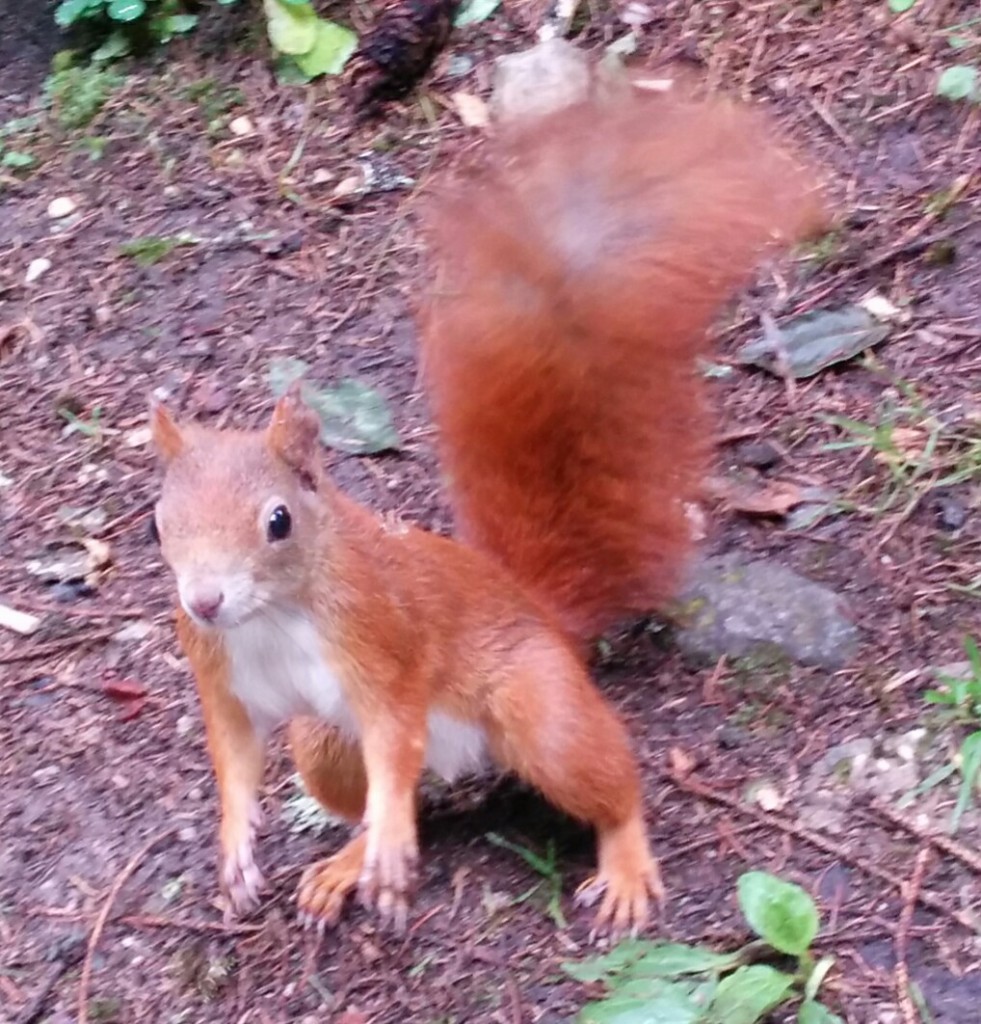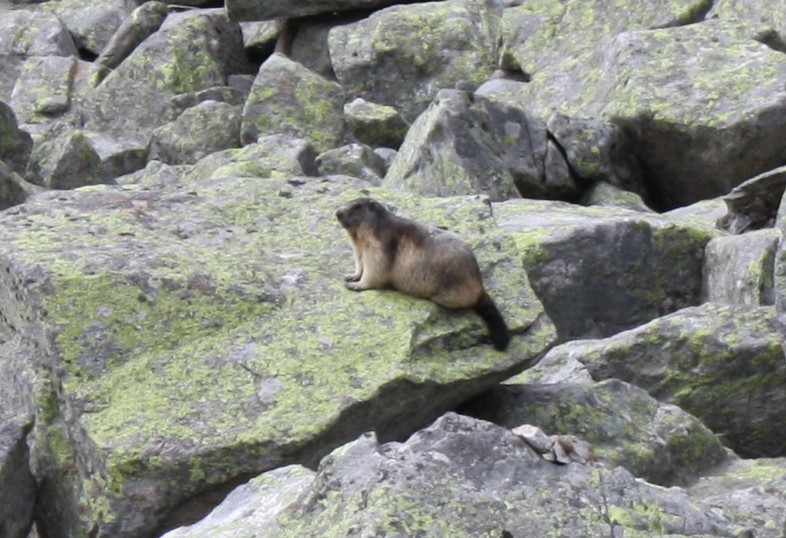 The Austrian language…
… is starting to bear a remarkable resemblance to English: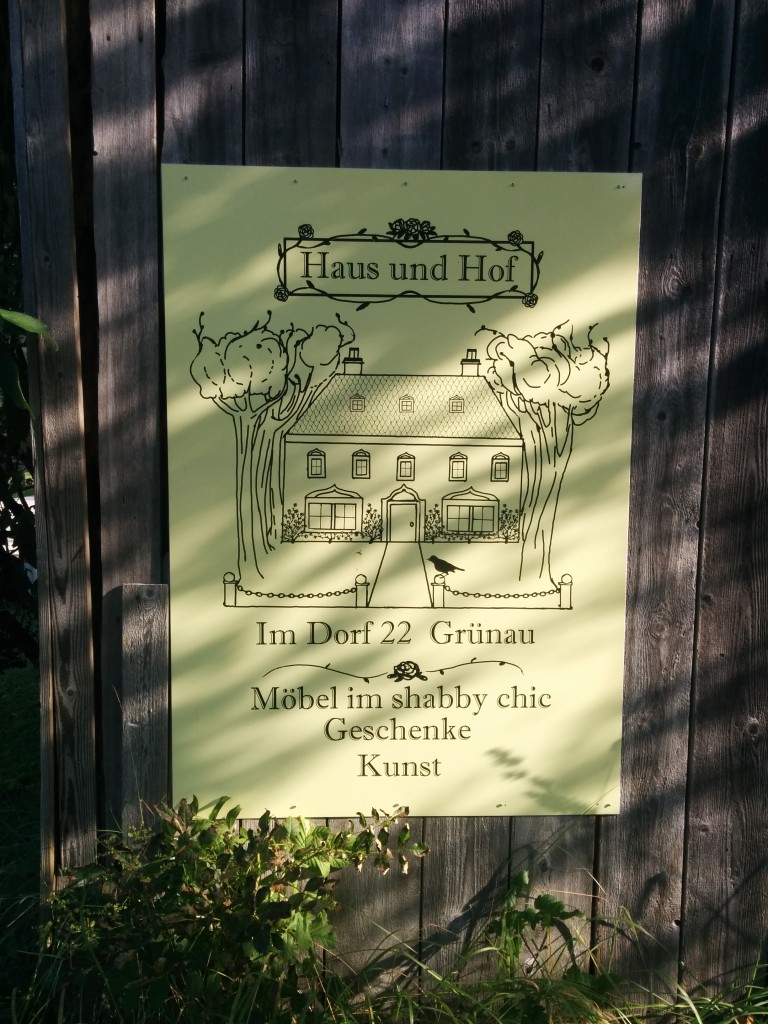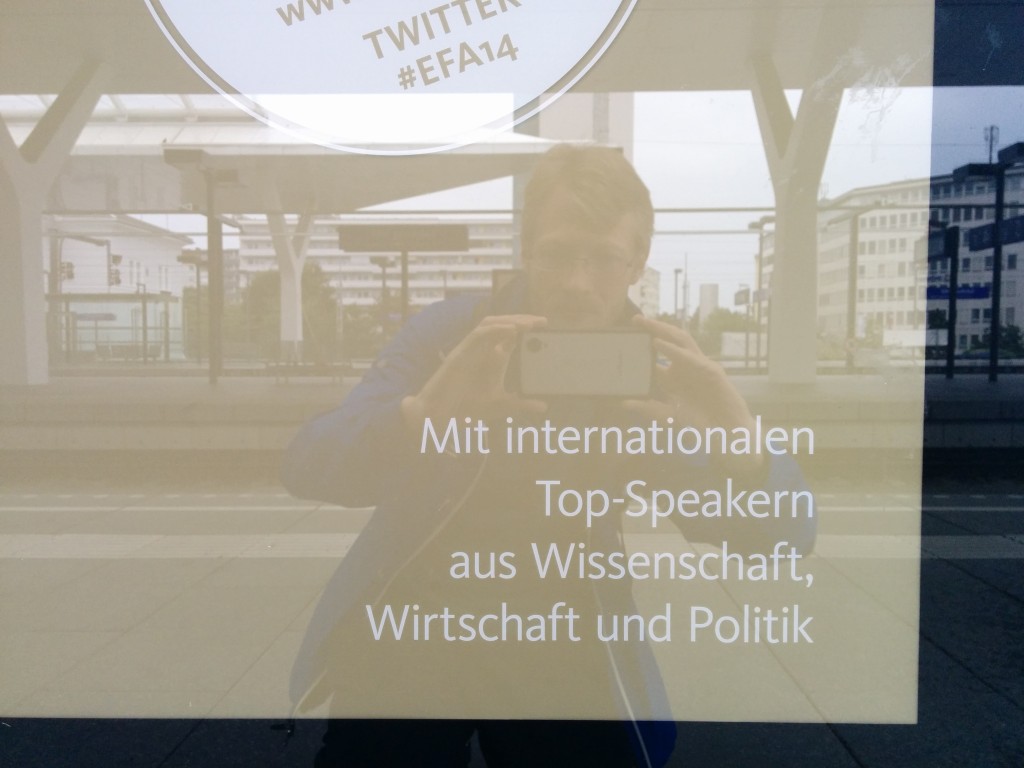 Enjoy your walk
Paths here are marked with very patriotic little flags, occasionally embellished with encouraging messages: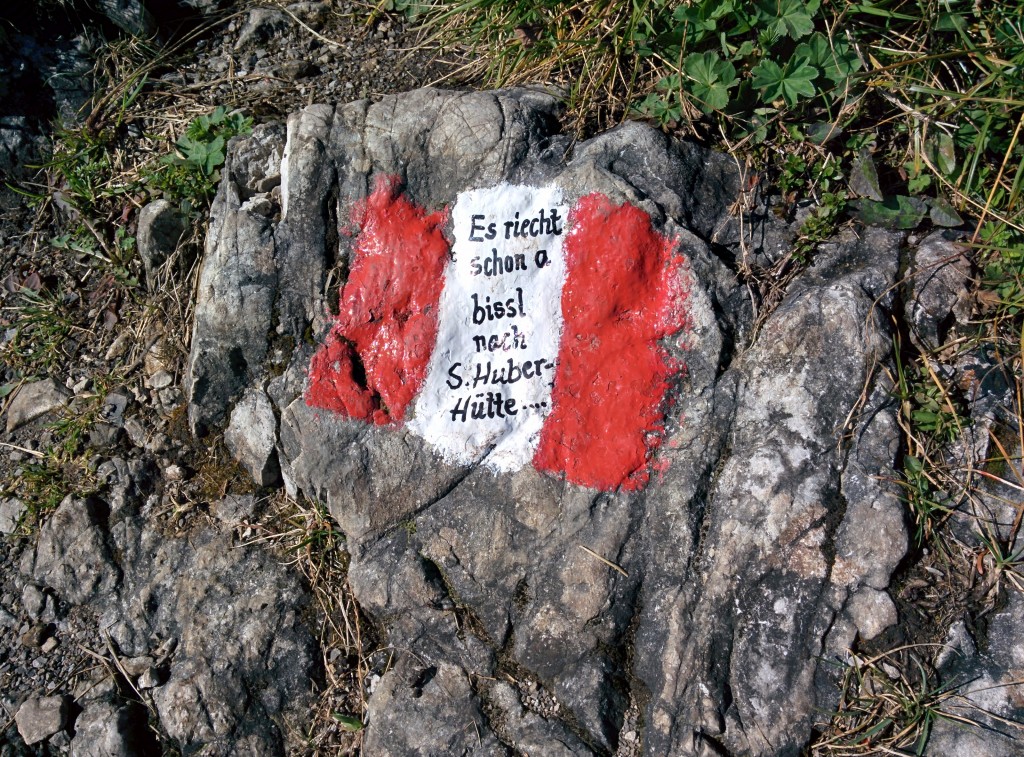 And some even come with their own guestbooks:
They also give you fair warning: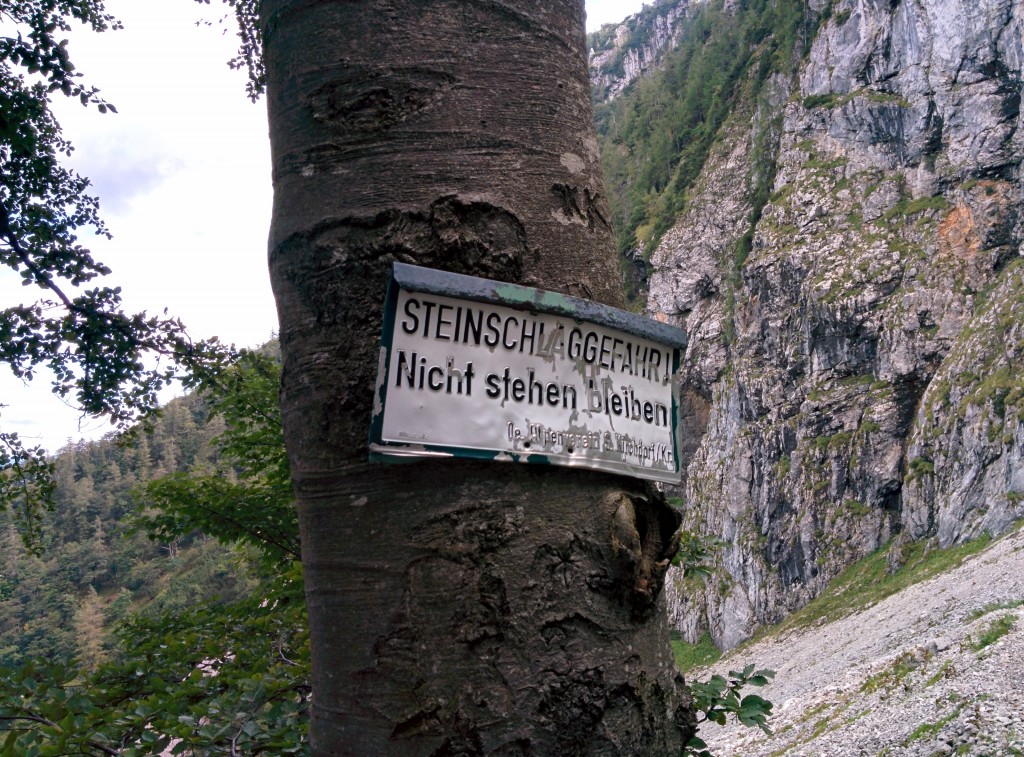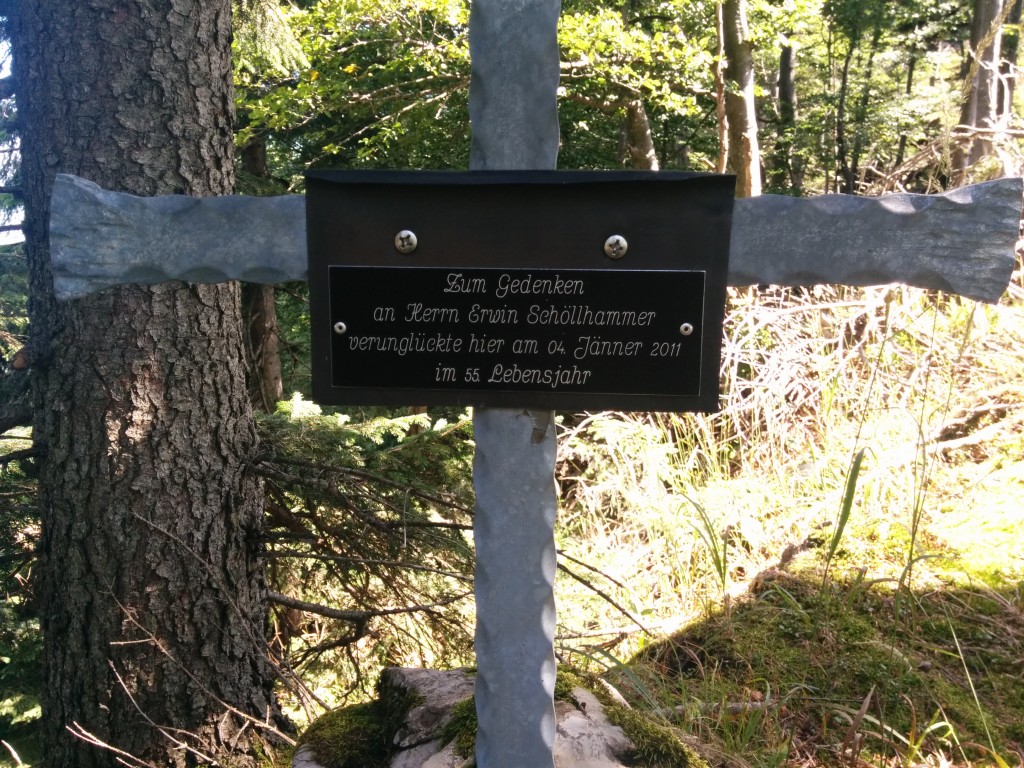 Mentality
Station announcement: "The train … will be 90 minutes late. This is due to a delay from a foreign country".
Some are more welcoming, however: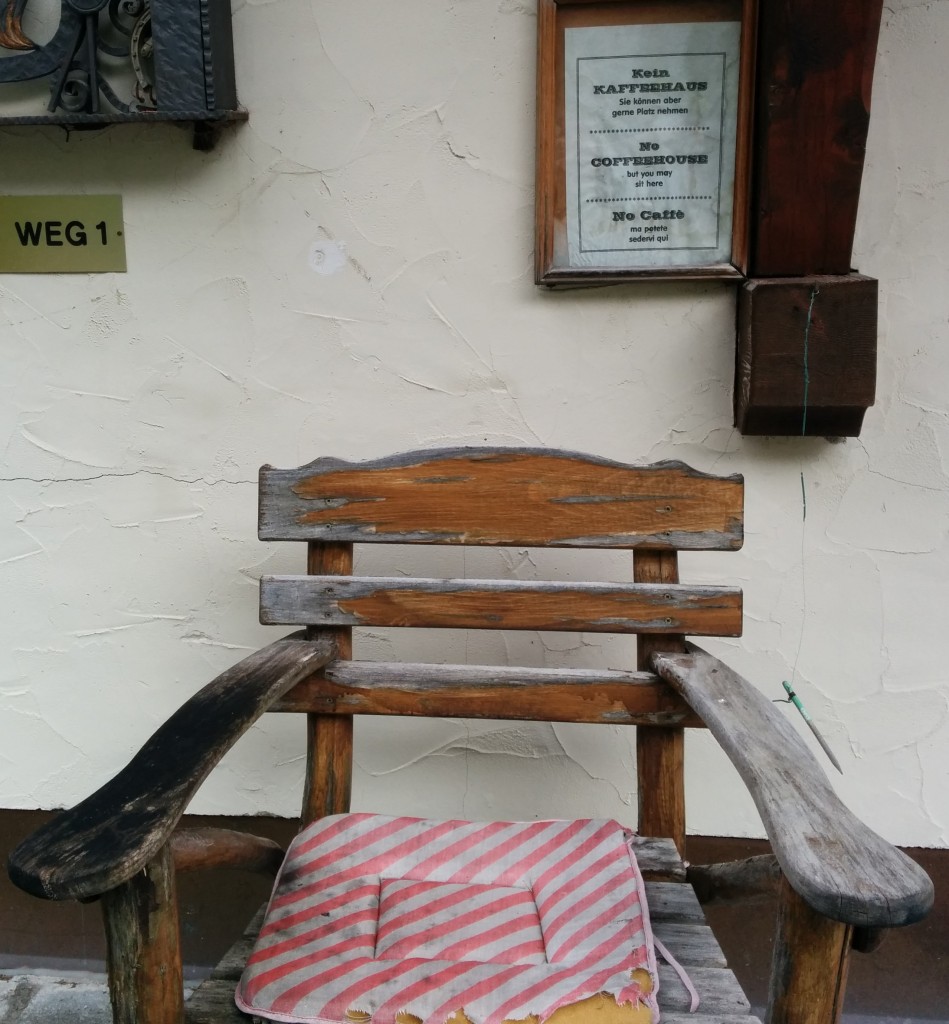 Helpful advice: